VEHICLE UPGRADE PROGRAM AT MARKLEY MOTORS IN FORT COLLINS, CO
The Markley Motors Upgrade Program lets you replace your current GMC or Buick vehicle for a newer one, all while keeping the same or lower monthly payment.
Due to the record sales at our dealership, we're in constant need for clean, well-maintained, and reliable previously owned vehicles. This allows us to offer you above average trade value for your vehicle!
By taking advantage of amazing manufacturer incentives, incredibly low lease and interest rates, along with getting more money for your pre-owned vehicle means that you get to keep a similar, or lower, monthly payment on your new Buick or GMC vehicle. In fact, your upgrade eligibility may occur well before paying off your vehicle!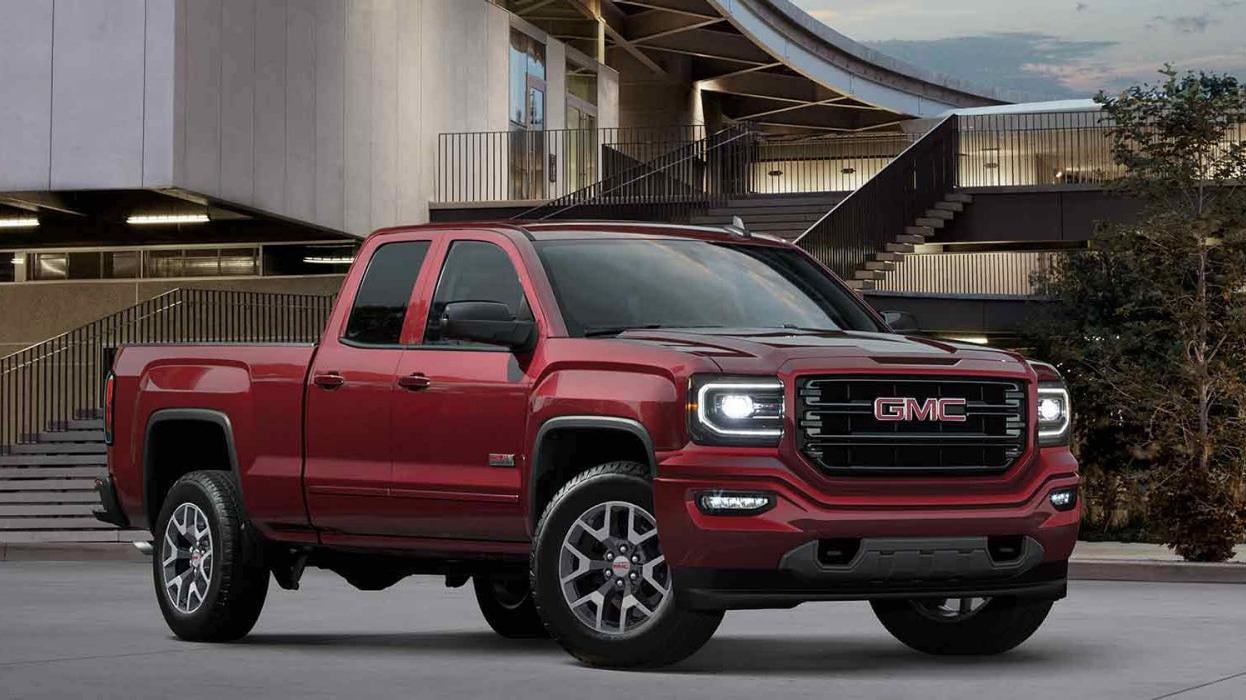 ABOUT THE PROGRAM
We offer the maximum value for your vehicle
You get a newer car for the same or lower payment
Your vehicle stays under warranty
You enjoy lower maintenance costs
You avoid costly repair costs
Keep up-to-date with the latest vehicle safety and technological features
Enjoy the latest in comfort and convenience
Upgrading is simple!
Schedule a FREE, no-hassle equity analysis of your vehicle today! Contact our sales consultants to find out more.