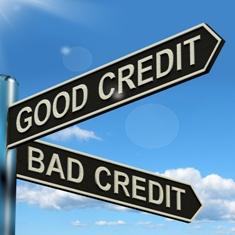 At Markley Motors, we know that life happens. There are situations that come up that are out of your control and those situations affect your credit score and your credit history. It can take only a moment to damage your credit history, but it can be several years to build it back up. Let us help you get into a new or pre-owned Buick or GMC vehicle, while treating you and your credit situation with respect and understanding. If you have been through a divorce, short sale, slow payment, repossession or if you are in the beginning, middle, or end of bankruptcy you may be able to restart your credit with the Markley Motors credit re-establishment program. Let the expert, friendly, and understanding Finance Professionals at our dealership in Fort Collins help you restart your life! Credit Re-Establishment is easy as 1-2-3!
Fill out your Contact, Address, and Employment Information
Fill out your Bank Info, Current Loan information, and/or Co-Applicant information
Approve and Send through our secure online credit re-establishment application.
Start Your Credit
Re-Establishment! 
Just 3 steps.
A Markley Motors representative will contact you to verify your credit information has been received and to discuss your vehicle needs. Our Credit Re-Establishment specialist will work with various lenders to get you the financing you need. This may take a few days, so please be patient while we work hard to secure vehicle financing for you.
Get the Buick or GMC vehicle you deserve and get back on track to a brighter credit future!