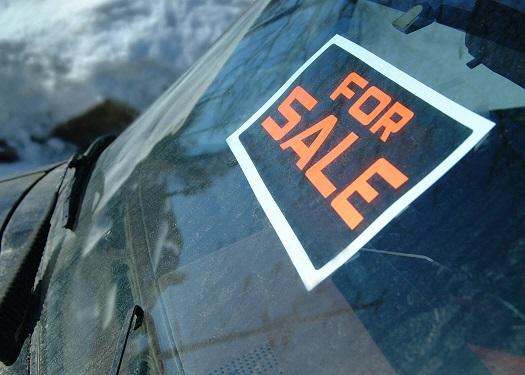 WE TAKE CONSIGNMENTS!
As a top ten Used Car Franchised Dealership in Colorado, Markley Motors sells a ton of quality used vehicles. That means our used car dealership is always on the lookout for great vehicles to take in on trade. However, we don't always get in enough vehicles to keep our lot stocked full with premium used cars, trucks, vans and SUVs.
"WHERE DO WE FIND OTHER GREAT VEHICLES TO SELL?"
From YOU by consigning your vehicle with us!
MARKLEY MOTORS CONSIGNMENT PROGRAM
Step One:
You bring in your vehicle for a free market analysis. Together we arrive at a price for your vehicle. You leave your vehicle with us so we can sell it for you.
Step Two:
We perform a complete safety check, current Colorado emissions test, and a detail - including the interior, exterior, and engine clean.
Step Three:
We handle all of the paperwork at the closing of the sale. We will handle; titles, bill of sale, odometer statements, power of attorney, lien release, warranty.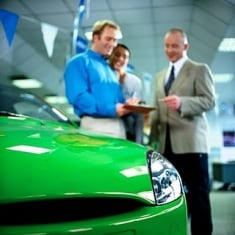 WHY CONSIGN WITH MARKLEY MOTORS?
Our PROFESSIONAL sales people will negotiate the sale.
Our dealership in Fort Collins is the BEST location to show your vehicle.
TWO great showrooms and lots to sell from.
FINANCING AVAILABLE for buyers, on premises.
We keep it CLEAN and ready for sale.
NO CALLS to your home during dinner, or personal time.
Sales possible 6-DAYS a week, and viewing on Sundays.
We take TRADE-INS on your car.
You don't have to show your car multiple times before you find a QUALIFIED buyer.
Let our other vehicles draw in buyers to buy YOUR vehicle.
FREE ADVERTISING. We draw in buyers with TV, radio, newspaper, and internet.
We have a variety of WARRANTIES available for customers to buy on your vehicle.
The buyer has PEACE OF MIND purchasing from a reputable, professional dealership.
YOUR PEACE OF MIND!
All of these things add up giving you, the consignee, peace of mind.  Let us take the hassle, stress, and time away from you and give you the best chance of selling your vehicle.
Contact our sales consultants to find out more.
TO CONSIGN YOUR VEHICLE WITH US CONTACT:
Jaime Twito or Eric Baumgart
970.226.2213
Markley Motors Inc.
3401 S. College Ave.
Fort Collins, CO 80525