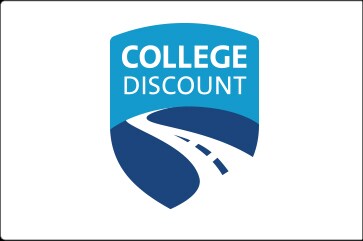 LOOKING TO SAVE ON A NEW VEHICLE? YOU'VE COME TO THE RIGHT PLACE!
If you are a college student, recent graduate, or graduate student in Northern Colorado, you can receive a special discounted price on select new GMC and Buick vehicles that's below the MSRP. This outstanding value can be applied to the purchase or lease of eligible, new Buick and GMC cars, trucks, and SUVs. Simply request an authorization number and present it, along with evidence of enrollment or diploma dated no more than 2 years ago, to your Fort Collins GM and Buick dealer. Combine this discount with most current offers to save even more!
So don't wait - pick out your new GM or Buick vehicle and take advantage of this exclusive discount from Markley Motors today!
Contact our Sales Consultants to find out more about this special discount.